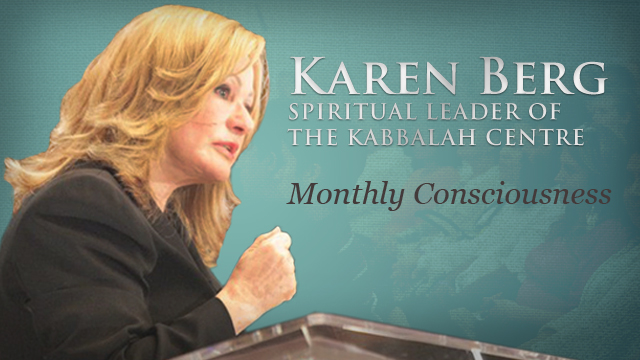 Cancer is a water sign of emotion and depth. Since Cancer is ruled by the moon, people born under this sign are, on the one hand, highly intuitive and empathetic, and, on the other hand, moody and overly sensitive. For this reason, one of the Cancer's spiritual missions in this world is to find a way to balance his or her watery center. They often form a sort of shell to protect themselves from getting hurt; hence, their mascot: the crab.
Known for their love of home and family life, Cancers seek and maintain strong family ties. In fact, there is often nothing more important to a Cancer than close relationships. But as with all of us, sometimes those things that we chase the most are the things that either come last for us or give us the most difficulty. Look at Henry VIII (one of the better-known Cancers): All he wanted was an heir, yet only after six ill-fated wives did he come out with one.
What's the lesson here?
This month, we need to remember that to receive our heart's desire, we need to get busy with other positive things. We need to volunteer our time, to share, to be outside of ourselves. When we are busy with others, the Creator has room to see and fulfill our needs. The idea is to be a beacon of Light even when there is no one around to give us brownie points for it. And this is the consciousness we must bring to each day: that we aren't looking to share our Light in the hope of something in return; we share our Light unconditionally.
Chodesh Tov,
Karen