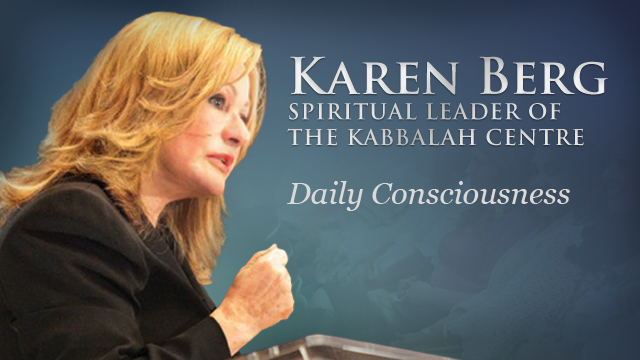 Oftentimes, we fall into the illusion that being blessed means getting what we want or having the best of the fruitfulness of this world.
However, people can have lots of money and material things and still not be happy. In fact, sometimes an abundance of material wealth can be a curse for people. They are always concerned with how to keep it, who may be after them for having it, and whether it will be enough for them and their future generations. On the other hand, there are people who don't have a lot of material possessions, yet seem to be living a blessed life.
The truth is that we are cursed when we don't realize that everything that happens in our lives is there to bring us to a higher spiritual level—in other words, when we haven't realized that there is something beyond the "me." Being cursed means that in one way or another, we are blinded, and our limited vision holding us back from connecting to and living within the context of the bigger picture.