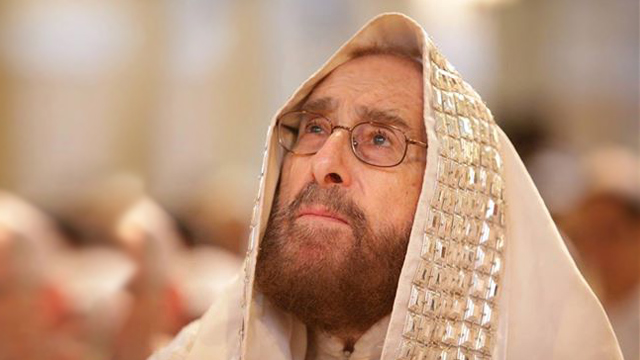 There are special times during the year when the souls we love that have passed are closest to us. These are wonderful times to express ourselves to them, and ask for their support and energy.
At this time, the anniversary month of my husband Rav Berg's passing, there are many who will not be able to join us to make a direct connection yet would like to send the Rav a prayer. I invite you to do so on this link and I will take it to the Rav on October 6th, the day of the Rav's elevation. It will be my honor and my privilege to be a messenger for those of you who want to connect to the Rav's energy but cannot be with us physically.
To send your message to the Rav, click this link and enter your letter here.
Love,
Karen