When we study from the works of the kabbalists about this upcoming month of Cancer, or Tammuz, and the following month of Leo, or Av, we can often get a little worried, because these two months are seen to be not very positive. However, this is not the case, and if we understand why, we can see that during this month of Cancer we actually have the ability to connect to tremendous Light.
"We actually have the ability to connect to tremendous Light."
Each of the 12 months of the year, as we have learned, has its own Tetragrammaton combination, which is the specific way the Light shines down in that month. Cancer is the only month where the Tetragrammaton, the י.ה.ו.ה, is revealed in the exact opposite way, as ה.ו.ה.י. The י.ה.ו.ה is the order that represents when things are going right; the exact opposite of that, therefore, is the way in which the Light is revealed in the month of Cancer.
Standard Tetragrammaton: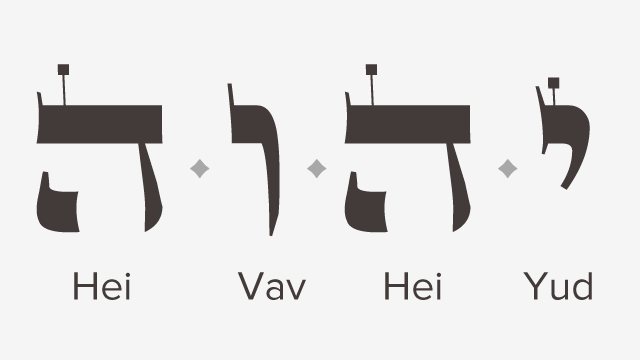 Tetragrammaton Combination for Cancer: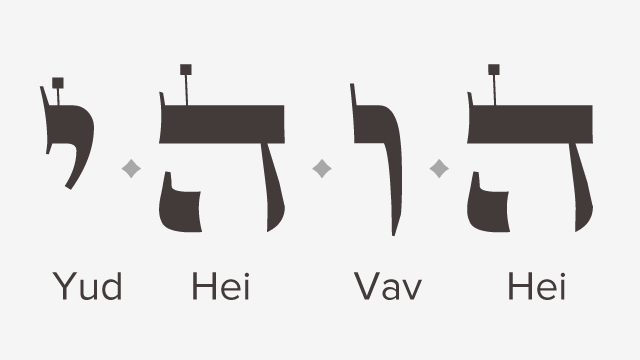 So, when we read this in the most basic kabbalistic teachings and writings, it sounds like it's a month we should be worried about or scared of. But that's not true. The kabbalists teach something very important about this month; they say the mercies, Light, and great blessings are here, but they're covered. Therefore, it's not that Tammuz is dark or doesn't have great Light and blessings. Rather, what is unique about it is that, yes, there is great Light, and yes there are great blessings, but they are covered. And so, when we begin to think of this month in that way, we begin to come to understand what is available.
There are times in life when we are able to simply be open to Light and blessings, and receive them, and times when things seem to go as we want them to. But that's not what the month of Cancer is; this does not mean, however, that it is a month of darkness, or a month that is scary or worrisome. In fact, there actually may be even greater Light in this month Cancer, it is just that the great Light comes covered.
So, how do we uncover the Light in this month? It's relatively simple, but difficult to do. Often in life there are moments when either we get a piece of news, or something happens that seems to be negative, or scary. Then maybe in the next moment, or the next day or week, not only does that situation simply go away or we see that we were wrong for being scared or upset about it, it actually becomes a source of great Light. That's what the month of Cancer is about. It's not about finding a way to go away from, or remove, darkness. It is about knowing in those moments and situations that might be challenging or scary that it is simply an indication of concealed Light, and we have to find a way to uncover it.
The kabbalists, and the Ari, speak about the fact that the months of Tammuz and Av signify the eyes, which, of course, represent vision and sight. There are two levels of vision, two levels of sight. There is the way we see things with our physical eyes, our physical world. And there's a higher level of vision, vision that sees beyond the current concealment, beyond the current manifested Light that's covered. And while we might not know exactly how a situation will become great Light, or how the cover will come off the darkness, if we see the great Light beneath it and have certainty, then we earn that vision. Therefore, as we enter into the month of Cancer, we want to ask to connect to this high level of vision, rather than focusing on what our physical eyes are seeing.
Most of us have experienced this spiritual vision at some point in our lives, when something is happening that could cause fear, worry, or upset, but we have an internal knowing that it is all Light, and that it is all good. This is the vision that we're talking about, and these are the eyes that are given to us in this month, where we just have total clarity and certainty that all is good. That is how we remove the cover of the great Light of this month. It is the gift of the month of Cancer, and if we desire it, ask for it, and begin to live it, it is the only month of the year where it is given to us.