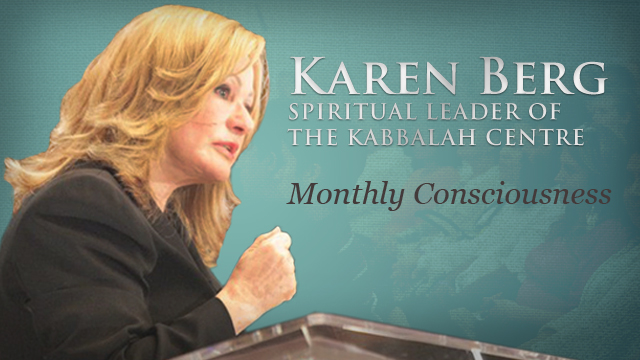 Last week, we entered the lunar month of Capricorn. The planet that rules the sign of Capricorn is Saturn. In conventional astrology, Saturn is known as "Old Father Time" because Saturn is said to "give no gifts." So the rule of thumb for Saturn is this: Everything we receive, we must work for.
This is why it is so appropriate that the sign of Capricorn is the goat. Have you ever seen a goat go up a hill? Well, its movement is slow and steady to say the least. And that is how Capricorns act. They walk methodically up the mountain, working hard and cutting no corners.
Saturn is also the "teacher" and "organizer" of the cosmos. For a person born under the sign of Capricorn, structure (especially a structured environment) is paramount. Because of this energy, we will need to behave like a goat this month. We will need to walk up the mountain slowly and keep going, practicing both patience and perseverance. If we try to charge full speed ahead or skip steps along the way, we may make things more difficult for ourselves than they need to be. What we can do, however, is use this constructive energy to create order in our lives where we need it: in our homes, our relationships, and our finances.
Another cosmic change that takes place this month is that the planet Uranus, which was retrograde, is now direct. This means that its energy is again working in the cosmos. As you may know, Uranus is the planet of revolution, which means that this Uranus/Saturn combination will allow us to initiate structure and accomplish what we need to do in revolutionary ways. Let's say a person wants to lose weight but can't bring himself to commit to a diet. With the energy of Uranus, this person might first become a runner and then, in order to improve his running, change his eating habits. Eventually, he will lose weight, thereby accomplishing his goal, even if it's not through the conventional "choose your diet and stick to it" plan.
The energy of Uranus can also help us revolutionize the ways we interact with others. This month, we can say to ourselves: "I am making a decision not to let other people step on me. I am making a decision not to say I agree with people when I don't. I am making a decision not to do things that I don't want to do." The truth is that many of us constrain ourselves by doing things either because we feel we have to or because we think people won't like us or accept us if we don't. Well, now is the time to break free from these self-imposed limitations, to become more honest with ourselves, and to come from a place of awareness, love, and steadfastness in our actions.
Another aspect of Saturn is that as the sixth planet from the sun, it is very cold. This coldness can manifest in people born under this sign as a difficulty in breaking free from the rigidity of Saturn's influence. These folks may even tell themselves at times: "People don't like me. I don't know how to get out of myself. I don't know how to just be." Fortunately, these feelings can be overcome.
Overall, the energy of Capricorn can seem very confining. But as we learn in the Kabbalah Centre, within the greatest negativity lies the greatest potential for Light. Capricorns are materialistic, so they have the capability of becoming the most spiritual of all of the signs, sometimes possessing even psychic capabilities. Moreover, because of the coldness of Saturn, Capricorns have the potential to be the warmest and most loving people.
For all of us, this month holds the same polarity. If we ask for it, we will have opportunities to manifest positivity for ourselves and for the world. There is no question that there are crazy, horrible things happening all around the globe. But at the same time, the combined efforts of all of us to swallow our pride, stupidity, and negativity, and to find the humanity in those around us can and will make a difference.