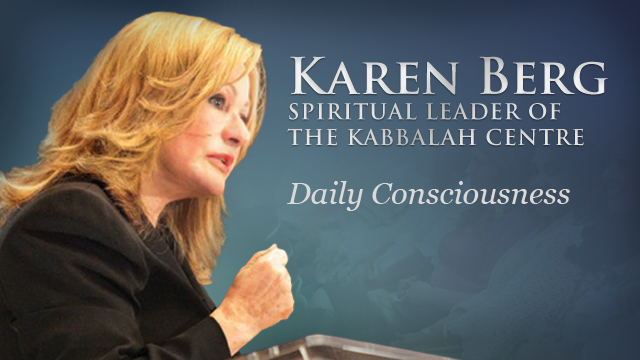 When we think first about our material possessions and not about the people that are close to us, then at the end of the road, we will have no true fulfillment, no matter what we may have amassed, even if it's billions of dollars.
A full and rich life is not built on the accumulation of wealth. Rather, it is built on the fulfillment we gain through sharing and helping others: the result of family and community that we've helped to grow and build, of love and caring that is real and pure.
Ultimately, when we concentrate only on the material, only on the desire to grow on a financial level, we often lose our relationships with our children, our friends, and, eventually, our sense of fulfillment as well.
Spirituality is all-encompassing. Where we create and allow spiritual growth is where we create and allow for our own fulfillment.
Moreover, spiritual Light is not extinguished when we leave our body. It is a Light that remains in our essence, in our place within the immortality of the Divine.
When we focus on growing our spiritual Light, we truly can have total fulfillment.