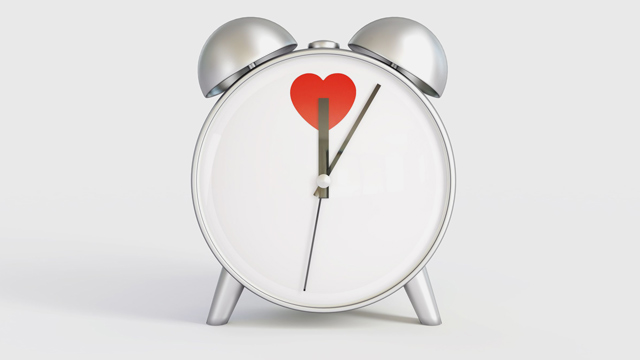 Scorpio, or Cheshvan, can be a very intense and challenging month, and, therefore, one of the things we want to do in this month is protect ourselves from any potential negativity that may come. One of the greatest ways to protect ourselves from negativity is by making sure we never judge another person negatively. That is how Noah fell, and that is how, unfortunately, we all often fall, because when we judge another person negatively, we awaken that negativity within us.
Often we think, "So what? I judged them, I viewed them in this negative way, but that doesn't have any influence on my life." But the kabbalists teach that when you look at someone and judge them to be a negative person, you awaken negativity for yourself.
So, as we head into this month, the first level of consciousness we want to have is that in order to protect ourselves from potential negativity, we do not allow ourselves to judge another person in a negative way.
On the other side of that, there is a verse which says when you act with kindness and charity of spirit towards others, then the blessings of rachamim, mercies, and chassidim, kindness, come to you; as we behave in our thoughts, actions, and words towards other people is how the Creator behaves towards us, and is the type of Light and energy that we draw to ourselves.
To act in a way of mercy and kindness means that even if somebody does something negative towards us, even if we see objectively that somebody is acting in a negative way towards us, we nevertheless do not awaken anger or judgment. Rather, we stay focused on awakening kindness and mercy. When you see somebody, especially as it pertains to you, acting in ways that are not objectively right, but nevertheless you resist your natural inclination to lash out, get angry, and judge, you awaken undeserved kindness and mercy for yourself.
When you resist your inclination to react in a negative way and awaken that mercy and undeserved kindness towards others, especially others that are harming you, thinking about harming you, speaking negatively about you or towards you, then the Light of the Creator also shines down undeserved blessings, kindness, and mercies on you.
We want to begin this month with the understanding that first, as we said, we will not judge, because there is a force of negativity that can come into our lives if we allow ourselves to go down that path of judgment. And, next, in order to make sure that we receive blessings and kindness this month, even undeserved blessings, we have to show that same kindness of spirit towards others.
There will be many opportunities during this month of Scorpio to judge and react towards others in what could be viewed objectively as deserved anger and unkindness. But if we resist that intrinsic desire and act in ways of undeserved kindness towards others, then we will receive blessings, kindness, and mercies from Above, even if we do not deserve them.