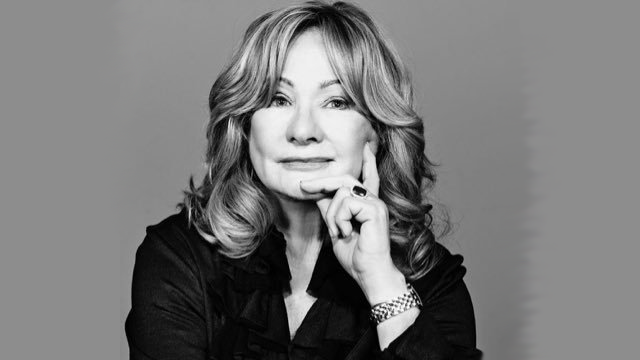 Karen Berg will be speaking on Global Spirituality at the New Life Expo this Sunday, Oct 28th at 4pm.
WHERE: Hotel New Yorker at 34th & 8th Ave - Gramercy Park Room, 3rd Floor at 4pm . Click the NEWLIFE Expo logo below for more infomation.

NEWLIFE Expo is the largest and longest running mind, body, and spirit expo in NYC for the last 28 years. The expo hosts some of the most sought after experts in health, wellness, enlightenment, metaphysics and spirituality. Join Karen as she speaks on the topic of Global Spirituality. Following, Karen will engage in an interactive Q&A.