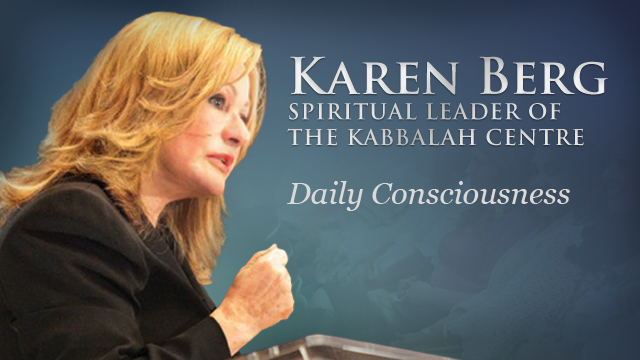 Most of us see our lives in component pieces. Instead of being able to look back and see all of the things we have been provided for in the past, we often focus only on what we lack now. Rather than appreciating all of the beautiful relationships, all the sharing of emotions, thoughts, and feelings we have had with people during our journey of life, we only register the people who are really getting under our skin at the moment.


Our life is a composite of many parts, a synergy of energy, a confluence of influences from people, places, and situations. From this perspective, we can say to ourselves, "OK, I may have lost my best friend, but we had 40 good years together—years of joy, of love, of sharing." Or, we can say, "Yes, this part of my life may be coming to a close, but I know with certainty that just as doors have opened for me before, another door is open for me now. I just may need to bring myself to the place where I am ready to walk through it."


Today, take a few moments to zoom out: Think back on your life and appreciate all you have received and all that has sustained you up to this point now. This energy of appreciation is more powerful than we realize and with it we can connect to the magnificent synergy of life.