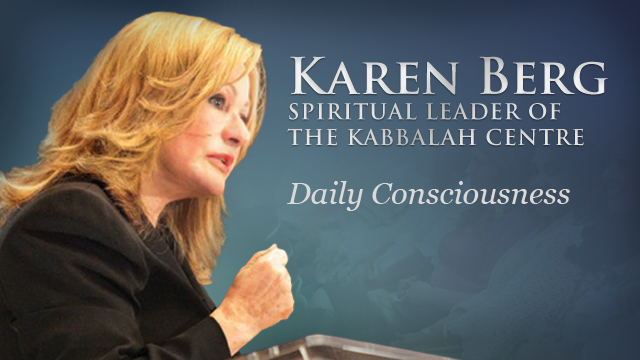 Honesty is a quality of the Light.
If we want to be the Light in a relationship, we need to be ourselves. I'm not saying concealment isn't appropriate at times, but hiding things out of fear and insecurity is not really a good idea.
Of course, honesty requires courage. When we hesitate to tell the truth, it is often because we are afraid of the consequences. And sometimes we may be afraid for good reasons! But even if the initial reaction to our honesty is messy, it is sometimes better to let the chips fall where they may. That way we allow room for something more solid and authentic to take hold.