In all that we conceive, consciousness will be the determining factor of the end result. Consciousness affects everything. When the consciousness behind our actions is one of sharing, kindness, caring, appreciation, and certainty, we literally create a force field of positive energy around us. And we contribute to the overall positivity that is generated for the entire world. This week, let's do everything we can from a place of love.
Here are 7 resources that can help you engage in positive actions:
---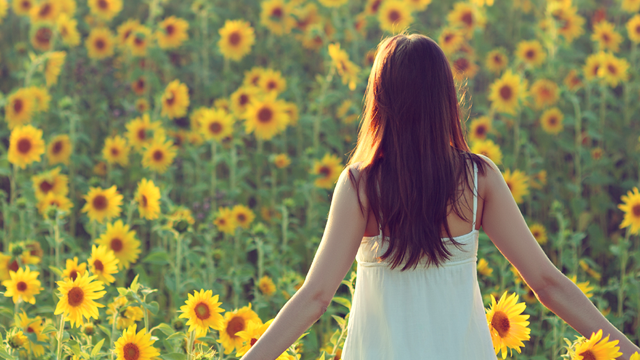 1. Everything we do and say stems from the way we think, and that makes our consciousness the most important part of our spiritual work.
The Power of Positive Thoughts
Article by The Kabbalah Centre
---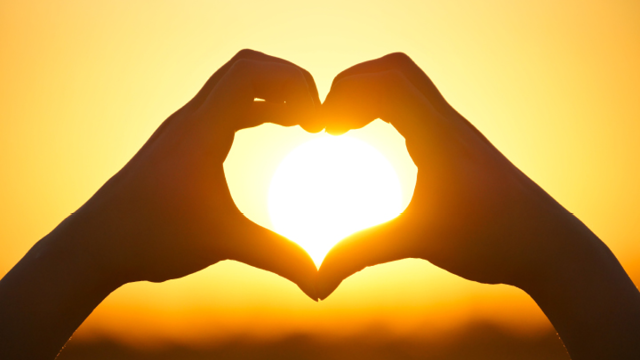 2. Instead of seeing something as a burden, a slight shift in consciousness will enable us to see it as an opportunity to be creators of more positive energy.
Tazria-Metzora: From the Heart
Article by Karen Berg
---
3. Though they're not always obvious, we all have positive attributes that we can work to share with others through our actions.
Fanning the Flames of Our Positive Actions
Video with Michael Berg
---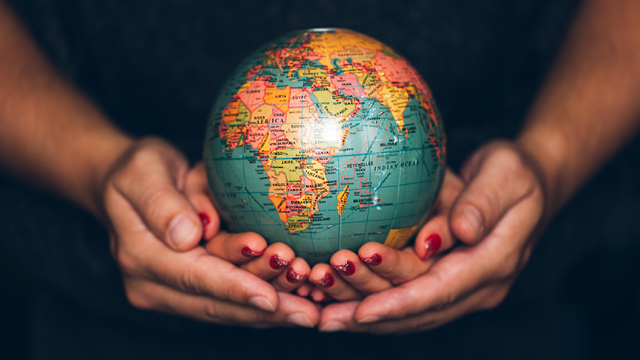 4. Through our actions, each one of us is part of the collective effort of humanity to shift the world.
Shifting the Balance of the World
Article by Michael Berg
---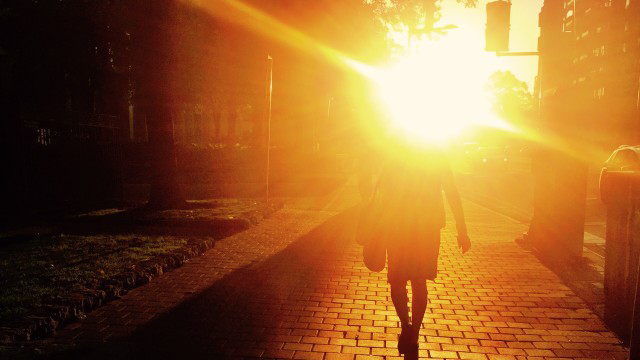 5. We can strive to replace thoughts of doubt with positive actions, thereby truly creating the change we crave.
Focus on the Light
Article by Monica Berg
---
6. Keeping a connection to the positive actions we have done in the past supports us in overcoming self-doubt.
The Antidote for Chaos
Video with Eitan Yardeni
---
7. Our positive actions create a ripple effect that helps others also choose positivity.
Cleansing Negativity
Video with Rav Berg
---
Want more inspiration?
Click here for articles and videos on this week's portions: Tazria and Metzora