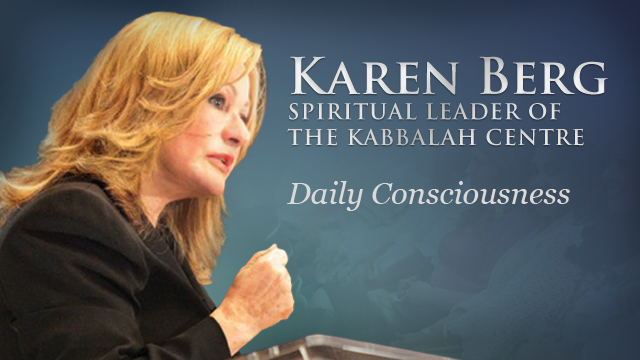 Tonight is the 14th of Adar (Pisces) and from sundown today until sundown tomorrow, we have a unique opportunity to connect to one of the most joyous days in our calendar, Purim, a day that contains energy so pure and high that the sages say it will be the only day to remain even after the Final Redemption occurs. But what's interesting is that this day, this revelation Light, came out of a place of devastation and disaster—a time when almost all hope was lost.
The simple story goes like this: Queen Esther, seeing that the Israelites were in danger of being killed by the evil Haman, called for all of the people to merge their consciousness and energy with one another and to fast together for three days. Esther knew that without this communion of the people—without their desire to rid themselves of the bounds of the material, their desire to try to bring about a miracle—they could never alter their grim fate.
Tonight we celebrate that victory and that same energy is available for all of us.
This past year has not been the most pleasant of times, and I wish I could say things are going to get easier in terms of the negativity that we see in the world today, but it may not be so. What will get better, however, will be our ability to change what can be changed: ourselves- to rid ourselves of our own negativity, intolerances, and prejudices and to be a part of this force of kindness in the world.
Because of their consciousness of unity and their determination to alter the negativity that was closing in around them, the Israelites were able to create a miracle, and they triumphed.
Tonight the gates are open for us to do the same thing—let's do it, together.
To learn more about the specific connections of Purim, click here.