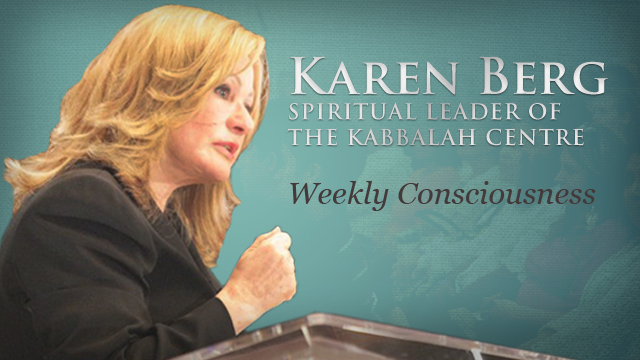 There are many groups in this world—secular groups, religious groups, and all kinds of good organizations that are accomplishing wonderful missions across the globe.
If you've ever been to a Kabbalah Centre event, you have probably noticed that we are a pretty diverse group composed of many faiths and walks of life. Yet in spite of this, there is a tremendous sense of unity. The reason for this is a special concept known in Hebrew as ahava, which in English means "love."
In Kabbalah, we have a system of numerology whereby each letter of the Hebrew alphabet carries a numerical value. This means that words not only have meanings, but they also have a measurable value. Interestingly enough, the word ahava has the numerical value of 13, and so does the word echad, which means "one."
Why is this significant?
If we think about it, there is only one place where we can experience the true oneness of ahava and that is in the Divine Light that allows each one of us to breathe--the same Divine Light that affords us the right to finish our process in the body that was created for our soul at this junction in time.
Just as the light of the Sun needs its vessel, which is the Moon, so, too, do we need someone to share our love with. When we put one and one together in love, we get 13 + 13, which is 26. And you know what has the numerical value of 26? It is what is known in Kabbalah as the Tetragrammaton, or the four-letter name of God, which represents the highest level of spirituality.
So when we look in each other's eyes and one of us is Muslim and one of us is Christian and another one is Jewish, it doesn't matter. We understand that it is the ahava, the echad, that unites us all.