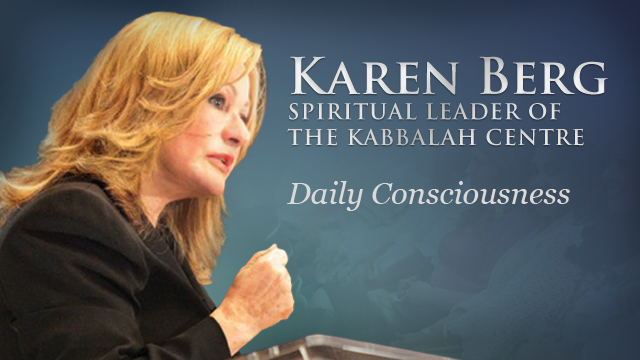 During the time of the Holy Temple, the city of Jerusalem was small, and many people lived outside the city walls. Each day, a bullock would be delivered from outside the city to inside where it would be used for the sacrifice in the Temple.
One day, the people living outside the walls said, "We who are outside the walls don't understand why only those inside Jerusalem should receive the energy from these sacrifices." So instead of sending a bullock, they sent a pig so that those inside would be deprived of energy.
The motivation behind this act came from the thought that "if I don't have something, then the next guy shouldn't either." Sometimes our actions, too, are based on such a belief. This is because we don't really understand that there is an infinite amount of the Creator's Light—enough for everyone.