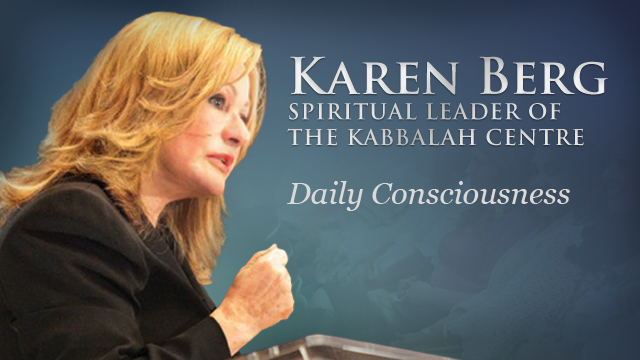 Over and over again, we are told that people who are happy are less likely to get sick. Science says that the immune system is everything and part of what makes it strong is happiness and balance.
Happy people are content with who they are and where they are because they are connected to the infinite love that exists within and are able to share this love with others.
Unhappiness, on the other hand, is inextricably linked to jealousy, which creates separation and leaves an empty space. When we are jealous, we are constantly looking for something we don't have. Every time we do this, however, we perforate our personal "ozone layer," and when there are enough holes in it, we wind up with disharmony in our body, mind, and spirit.
Does this mean that to be spiritual we must never be jealous or unhappy with our situation in life? Of course not. We will all encounter and be beset by negativity. That is a given. Otherwise we'd be angels not human beings.
What matters, however, is what we do with these thoughts. Do we let them control us? Or are we are willing to challenge them and to say to ourselves, "Even though these thoughts and feelings are welling up within me, I refuse to listen to them. I want to see the Light that I know exists in every person. My desire to connect to the Creator is greater than my desire to get what I want out of this situation."
While it seems that we live in a world of lack and limitation, there exists at the same time within each of us a spark of the Creator. If we can tap into this perfect spark through spiritual tools such as prayer, meditation, and sharing, then we can connect to the harmony that underlies all of creation.