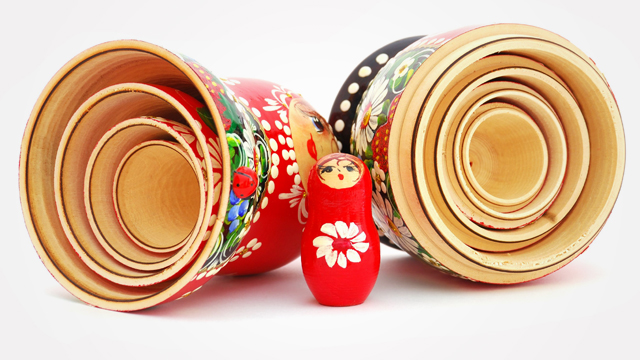 The Tetragrammaton combination for this month of Shevat, or Aquarius, is Hei, Yud, Vav, Hei. Kabbalists teach that the Yud and Vav here are the male aspects, while the two Hei's are the female aspects. They represent the drawing down and manifestation of the Light of the Creator in this world, while the male aspects represent potential. Therefore, this month has great potential for manifestation.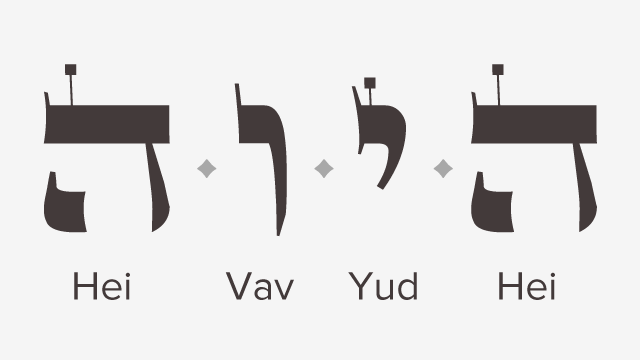 But in order to manifest things, there is a very important lesson for our spiritual work this month. We may make connections, share, and do spiritual actions which all have the ability to draw and reveal Light; however, if we do not break free from who we once were and become who we are intended to be, then the Light that is waiting to come down into our lives cannot manifest.
Often we do actions that have the power to bring blessings into our lives, yet we do not see any manifestation of that Light. That is because in order for that manifestation to occur, real transformation has to happen within us. And this month of Shevat offers us the gift of freedom. Freedom means different things to different people; however, no matter how we define freedom, one thing is certain: true freedom must involve complete and lasting freedom from chaos. Spiritual work is the first part of that process. It puts Light in our "spiritual bank accounts." But that in itself is not enough to bring Light into our lives because all we have done is create a reservoir. We have to take the Light from those spiritual bank accounts and bring it into our lives. The only way we can do that is through real transformation. Therefore, during this month, it is change itself – or transformation – that we should really require for ourselves. Transformation is what we should ask for, and transformation is what we should meditate upon.
We perform actions that have the potential to reveal a tremendous amount of Light. But if we don't transform ourselves, the Light cannot become manifest in our lives. That is why it is crucial – always, but especially in this month of Shevat – that as we do our spiritual work, we don't just focus on actions but also on change within. True change is one of the most difficult things for us to achieve. And it's one of the gifts of Shevat.