Sometimes we don't need to change our actions at all. We just need our intentions to be pure of heart. With a desire to share as the driving force behind all that we do, we are sure to create better destinations for ourselves and others.
Here are 7 resources to help you purposefully direct your intentions:
---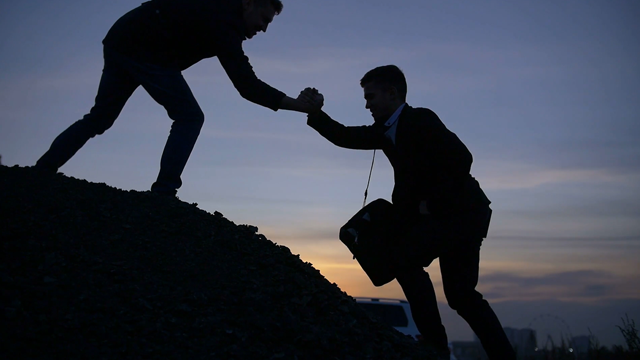 1. Each positive spiritual action we take ultimately makes the world a better place.
The Most Powerful Way to Connect to the Light
Article by The Kabbalah Centre
---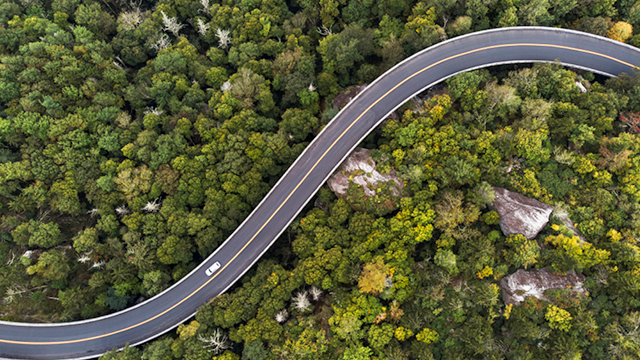 2. What determines the result of how our lives will look are not just our actions, but also our thoughts as we perform them.
Creating Better Destinations
Article by Karen Berg
---
3. There exists tremendous power in doing our spiritual work with the right intention.
True Connection to our Path
Video with Michael Berg
---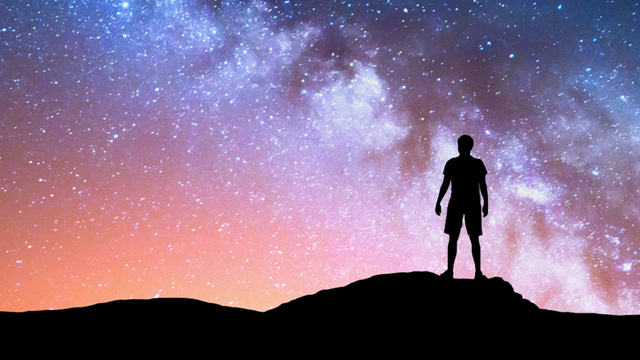 4. If our consciousness is in the right place, the spiritual result will be positive.
Intention Is Everything
Article by Michael Berg
---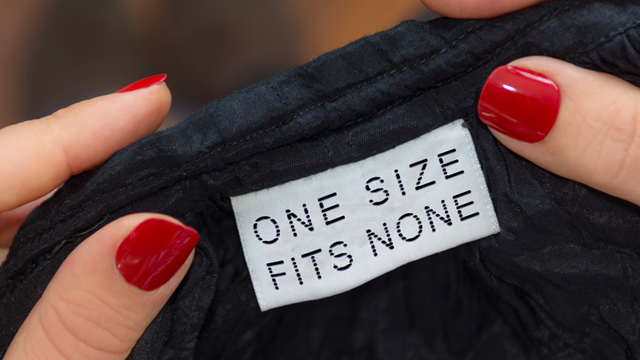 5. When we can meet those intentions with action, that is when we start co-creating the life of our dreams.
What Do You Want to Grow This Year?
Article by Monica Berg
---
6. By making sacrifices with a desire to remove our negativity, we gain the spiritual energy to shed our selfish desires.
The Purity of Our Intention
Video with Eitan Yardeni
---
7. When setting our intentions, it behooves us to elevate our thoughts and ensure they are imbued with a positive, sharing consciousness.
Every Thought Has Its Place
Video with Rav Berg
---
Want more inspiration?
Click here for articles and videos on this week's portion: Naso