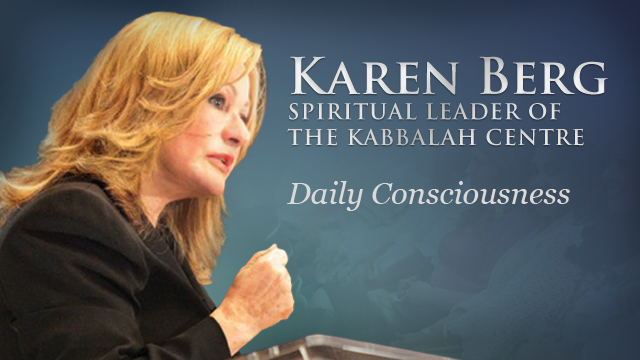 Take a good look at your life. When things are not what they are supposed to be, how do you react? How certain are you in your spiritual path? Do you understand that why you are here and all you are is your ability to climb the spiritual ladder to reach the heights of your unlimited soul?
Life here on this earth is often shrouded in veils of negativity. In fact, in a world where chaos—from earthquakes to massive flooding to unemployment, terrorist attacks, and war—is rampant, we may wonder if there is any sure way to be protected from this negativity.
Well, there is, but it is up to us.
According to the kabbalists, only via our positive actions, via our ability to share with others, do we have the power to create a spiritual shield that can protect us from anything negative that crosses our path. Why? Because we live in the world of manifestation, a world where the Creator is revealed through our positive deeds.