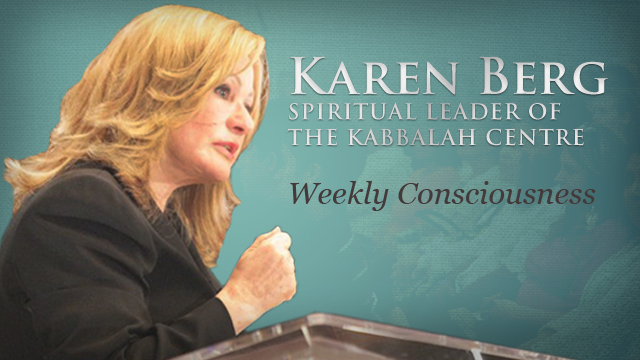 At times, it can be very easy for us to fall into a consciousness where we are preoccupied with just being alive and going through the motions. We work, we eat, we breathe, we sleep, and then we get up the next morning and do the same thing all over again. Indeed, how often have we thought, "Oh well, this is just the way it is..."
Then there are also times in our lives when we may say, "You know there must be more than just this side of life. I've done it all. I've been there. I've taken whatever I had to take. I've been around the block and you know what? I still don't feel fulfilled. There must be something that I can learn, something that will help me to not only avoid more chaos, but also to grow."
When we reach this place—this moment of clarity—we have reached a soul evolution, a new understanding of why we came into this world, that we are not here simply to go through the motions. A soul evolution is something that can only be earned through overcoming some sort of a challenge, through a test of fire. I'm sure many of us reading this post have passed a test of fire and that's why we're interested in spirituality. Or perhaps we are fortunate enough to have come to a spiritual path because life gently whispered to us, "Wake up, wake up! The world isn't as you see it."
Have you noticed how fast the world is moving now? There is much less space between places and between people. For example, we can eliminate thousands of miles and many time zones in about two seconds after logging on to the Internet. According to the kabbalists, the reason there is less space is because we are coming closer to the time when we can make a difference and amend the negativity that is within us and around us. We are coming to a time when all the souls of humanity will be able to change the world for the better in a big way.
In order to do so however, we cannot continue to believe that life is about getting by, maintaining, or waiting for the next coffee break or vacation when we can try to enjoy ourselves. It means that we wake up to the choice to be conscious of our individual potential to create a positive shift through our daily interactions, because the truth is whatever we do today relates to the rest of the world.
You know, there is a story of one of our Kabbalah Centre teachers who was driving in New York on cold Saturday with his children. On the side of the road were vagrant people wandering the streets with no shoes. Seeing the situation, the son said, "Daddy stop we have to help these people!" "What do you want me to do?" the teacher responded. "Give him your shoes" said the son. And so this teacher stopped the car and gave the person on the side of the road his shoes.
It was a simple gesture, but I think that the shoes may been more than any kind of money he could have given that person at that time. I'm not saying that we all need to do such things. I am just saying it would be a wonderful world if we did.